Back to news
Events
27 April 2021
The Foundation to host its RadioTéléDON on Wednesday, April 28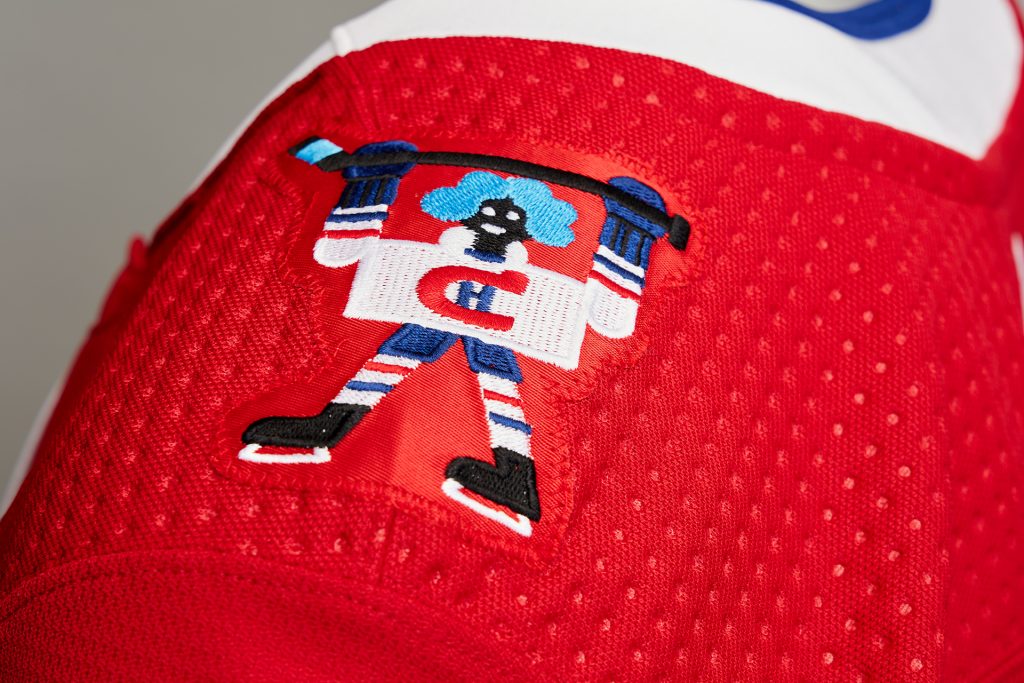 The Montreal Canadiens Children's Foundation will host the 12th edition of its #oneGOALtoASSIST RadioTéléDON on Wednesday, April 28, in partnership with rights holders 98,5 FM, RDS and TSN Radio 690. Presented in collaboration with Bell, the event aims to support the efforts of the Montreal Canadiens Children's Foundation to provide a brighter and healthier future for children in need by encouraging a healthy and active lifestyle among Quebec youth.
Starting at 6:30 p.m. and until the end of the game between the Montreal Canadiens and the Toronto Maple Leafs, former Canadiens players and their spouses will be working the phones to receive donations from the public. Fans will also be able to show their support for the cause by donating online at onegoaltoassist.com or by texting "HABS" to 45678.
Throughout the day, the team's broadcast partners will appeal to the generosity of their listeners by inviting them to make a pledge to support the Montreal Canadiens Children's Foundation in its important mission. As of 5:00 p.m., the public is invited to tune in to this event, which will be broadcast live on RDS, 98.5 FM and TSN Radio 690. Their programming will feature interviews and reports on various organizations and programs supported by the Foundation, allowing people to learn more about its impactful activities, especially during this past year's pandemic.
"Across the country, many non-profit organizations have been forced to cancel their charity events and have seen their donations drop over the past year. Unfortunately, the Foundation is no exception," said Geneviève Paquette, general manager of the Montreal Canadiens Children's Foundation. "As the losses are measured in the millions, the organizations and communities that we support continued to need us more than ever, and it was essential that we maintain the commitments we had made on the eve of the crisis, notably by completing the construction of our 12th BLEU BLANC BOUGE rink in Val-d'Or. We had to find creative solutions to adapt to COVID-19, not only by diversifying our sources of revenue, but also by finding new ways to get vulnerable youth active to help mitigate the damaging effects of this period of social distancing and confinement."
As a nod to youth aged 4 to 17 years old which the Foundation aims to support, Canadiens players will wear warmup jerseys on Wednesday night featuring their names and numbers stylized in children's handwriting. These red jerseys will also feature two illustrations by local artist Benoit Tardif. Fans wishing to purchase one of these collectible items can already bid on them now by visiting radioteledon.canadiens.com. All proceeds from this auction will be donated to the Montreal Canadiens Children's Foundation in support of its range of BLEU BLANC BOUGE programs.
HOW TO GIVE?
By phone  ➜  1-888-925-2133
Online  ➜  oneGOALtoASSIST.com
By text message  ➜  Text "HABS" to 45678 to make a $10 donation